It's likely that you've never heard of this Chinese flagship sinker. If you have, you're probably a fan—or better yet, a proud owner. And who could blame you? This Shenzhen-based Android smartphone manufacturer is perhaps the coolest of the lot, giving iPhone dodgers and big brand boycotters a serious contender in the high-end smartphone market. The newest addition to the family—the OnePlus X—was released in October 2015.
The OnePlus X features a 1080×1920 pixel, 5 inch touchscreen display with a PPI of 441 pixels/inch. Underneath, the device is powered by 2.3GHz quad-core Qualcomm Snapdragon 801 processor and 3GB of RAM. It comes with 16GB of internal storage expandable to 128GB via microSD card, and two cameras: a rear-facing 13-megapixel primary camera and a front-facing 8-megapixel camera for selfies. Check out the product page for more specs.
Again, if you've heard of the OnePlus X, you probably either want one or own one. However, for the unitniated—here are 7 reasons why the OnePlus X might be the world's best smartphone.
7. It rocks in the UK.
Not just because of the phone's superb call quality in London—or anywhere, for that matter. OnePlus recently announced sub-60 minute smartphone delivery in the UK or the OnePlus Two/OnePlus X is on them, gratis.
6. The Oxygen OS is the best customized Android yet.
You either love it or hate it—we love it. The Android 5.1 Lollipop-based OS features some nifty customizations without the bloatware and superfluous bells and whistles.
5. It shoots in 4:3 aspect ratio.
Sure, this may seem trivial, but there's something about the traditional dimensions of developed 35mm that gives this feature its novelty.
4. The display is beautiful.
Full HD 1080p/higher pixel density and AMOLED technology make the OnePlus X's screen comparable to those of more expensive competitors.
3. It ships with a plethora of themes.
The OnePlus X simply cannot be beat in the customization department, and it ships with some nifty themes to get new owners started in making it their own.
2. Cool gestures make for some interesting possibilities.
The phone features some handy gestures, including double-tap to wake up, draw a V for flashlight, an O for Camera, among others.
1. The $249 price tag cannot be beat.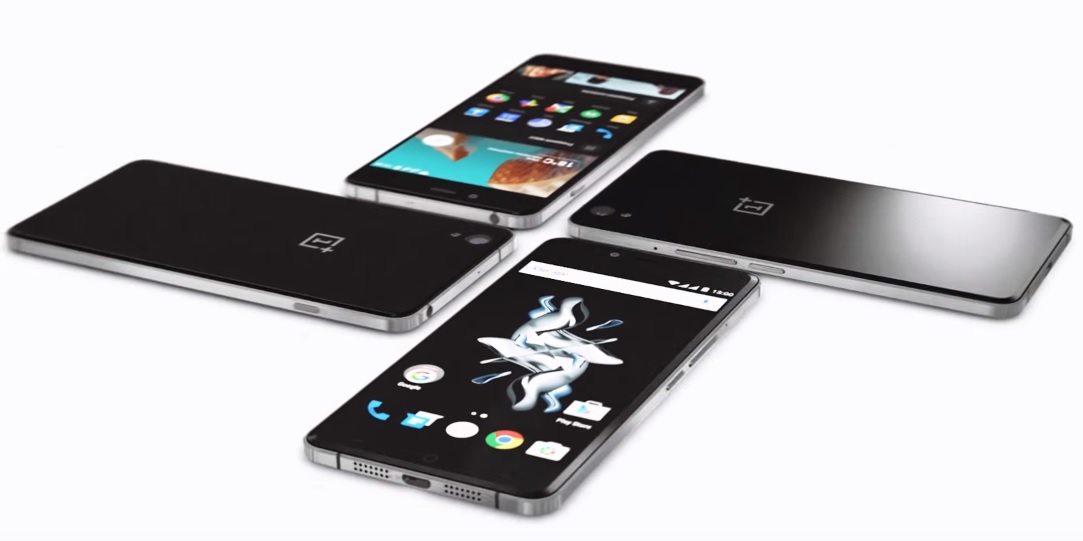 At that price point, OnePlus X leaves very little room for complaint. With competing phones priced well into the $500-600 range, this newest offering from OnePlus X delivers a premium experience for less than half the monetary investment.
So if you're in the market for a novel smartphone that can hold its own against the iPhones and Samsungs of the world, the OnePlus X can't be beat. And if you're in the UK—just like your favorite pizza delivery—you can get it inside an hour, or its free.
Source(s):