2015 was a landmark year for IoT with M&A activities surpassing $20 billion and startup funding hitting $1 billion; 2016 will no doubt see further developments in this space—in fact, pundits argue that IoT has become a technology sector in its own right. Here is our list of 8 companies engaged in significant IoT-related activities to watch out for this year
8. Intel
Intel is betting on IoT to lift its revenues as demand for processors to power PCs begins to wane.The semiconductor giant recently released multiple low-power processors and cloud-connected operating systems for IoT and its button-sized wearable hardware module Curie is set to ship this quarter. Additionally, the firm is making more aggressive moves this year into the retail-focused IoT space.
7. AT&T
AT&T is leading an initiative called the Smart Cities Organization to promote open ecosystems for boosting the development of smart cities in 2016. This includes innovations such as intelligent transportation, energy conservation, video monitoring, and more. For example, connected devices can help municipal authorities remotely monitor conditions of roads and bridges in real time.
6. Rasberry Pi
For the uninitiated, the Raspberry Pi is an inexpensive, Linux-powered credit-card sized computer at the center of the IoT maker movement. The platform allows developers to easily prototype IoT devices and will continue to be a source of grassroots IoT innovation in 2016.
5. PlumChoice
PlumChoice recently released a turnkey service called ConnectedHome Expert that allows IoT manufacturers, solution providers, and resellers to drive product adoption while helping customers select, install, and manage smart devices in their home. The firm's offering will no doubt serve as a model for others entering the IoT space from a services perspective in 2016.
4. Cisco / Jasper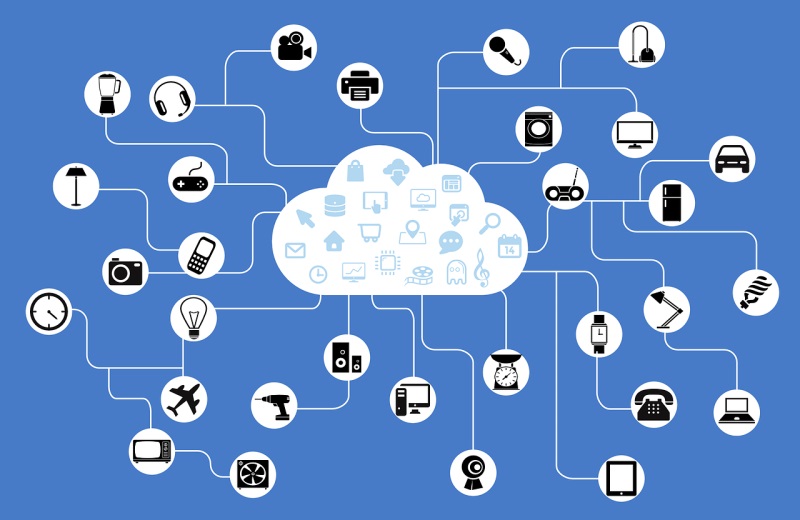 Cisco acquired the IoT platform provider in early February 2016 for $1.4 billion, giving it interoperability with a broad range of existing devices, service providers, applications developers, and ecosystem partners via Jasper. The industry-leading cloud platform is used by companies to deploy, manage and monetize IoT services for any device, anywhere in the world
3. IBM
Big Blue is an IoT force to be reckoned with in 2016 and beyond. The IT giant committed $3 billion last year to building out its IoT business unit, and has partnered with prominent IoT players such as the aforementioned AT&T to deliver industrial IoT solutions for energy efficiency and healthcare services, among others. And of course, IBM's Watson will make for interesting AI/IoT integrations in coming months and years.
2. General Electric
General Electric has managed to remain at the forefront of technological innovation for over 130 years, albeit—it's about more than light bulbs these days. For example, the manufacturing of heavy industrial machinery is a lively business activity for today's GE, and places the firm at the center of the industrial IoT/M2M revolution. Take a peek at GE's vision of industrial IoT.
GE has also created its own IoT software platform called Predix for integrating machine generated data to cloud computing platforms.
1. Amazon.com
If last year serves as any indication, 2016 will see more groundbreaking IoT innovations from the Seattle-based technology giant. In 2015 Amazon introduced its AWS-based IoT platform for developers at re:Invent and made its voice-driven smart home hub Echo (assisted by voice-activated information cloud service Alexa) generally available to the public. And of course, Amazon's Prime air—the much-anticipated automated drone package delivery service—may finally take flight in 2016.
2016 will also be a breakout year for the connected car, so be sure to watch out for IoT innovations in the automotive space. Spanish telecommunications firm Telefonica predicts that 90% of cars will be connected by 2020, up from just 2% in 2012.
Source(s):